Publish papers with Planet Proofreaders
Copywriting & Editing Services
Send your academic and research papers to us for proofreading and editing. We have 30 years of experience helping researchers and students successfully publish papers and achieve their goals.


Draw Professional Interest




High school or undergrad?  Get accepted!

Researcher or scholar? Publish in journals!

Writing a thesis? Streamline the process.

Are you worried about mistakes in writing? We proofread to repair your grammar and spelling. Better than that, we'll review your content line by line to smooth out the rough spots and strengthen your paper by suggesting words and phrases that support your content.
Leave it to us to help you write a persuasive thesis. We will offer suggestions that best promote your paper's aim, and be in direct communication with you every step of the way. Let us help you keep your paper up to speed with the writing of your peers.
Do you have a medical or engineering paper you need proofread? No problem! We have decades of experience. 
I'm Philip Harding, editor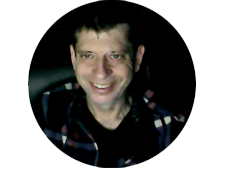 Welcome to the Planet Proofreaders publishing house. I'm Philip Harding, editor, with more than 30 years of experience in proofreading, editing, and publishing. Planet specializes in scholastic, academic, and research papers, but we are skillful in handling just about any literature that requires proofreading. We are also well-connected with knowledgeable translators and are capable of servicing quality translations. Good proofreading services can be complicated, but at Planet we have streamlined the process, offering reliable service with skill and flair. Our process is simple: send us a copy of your paper or project for evaluation, and we will send you an estimate for both the price and the deadline. Upon your go-ahead, corrections and improvements to your work will begin! We guarantee that upon completion we will answer any questions and make any adjustments free of charge until you are happy with your work.

Why Work With a Copyeditor?

Peace of Mind
There's nothing like another pair of eyes to review your work and make sure it's accepted.

Promotion
Whether you're a Ph.D. or a high school student, good writing will help you achieve your goals.

Accuracy
Mistakes in grammar and spelling distract your readers from your content. 

Self-improvement
People learn best from their mistakes. Careful review of content will make you a better writer.

Recognition
Good writing and style makes your work accessible and expands your audience.

Recommendations
Good proofreading will make your papers memorable and more likely to get references.

Funding
Researchers who have their work professionally proofread are more likely to get future funding..

Audience
Well-written research papers gain a wider audience and more citations. Get your paper noticed. Better Papers Require  Good Proofreading.



10k+
New Views and  Subscribers
Our clients typically get more subscribers, views, and invitations than before. Users of our services often give presentations and lectures on their main topics.

95%
Paper Accepted
Over 95% of the papers we proofread go on to be accepted for publication or admission. We are committed to your success.

45%
Citations and Quotes
About half of the papers entrusted to us for publication go on to be quoted or referenced in prestigious journals or sourced for further studies.

Having my presentation and research proofread led to speaking at international conferences and publishing in the New England Journal of Medicine."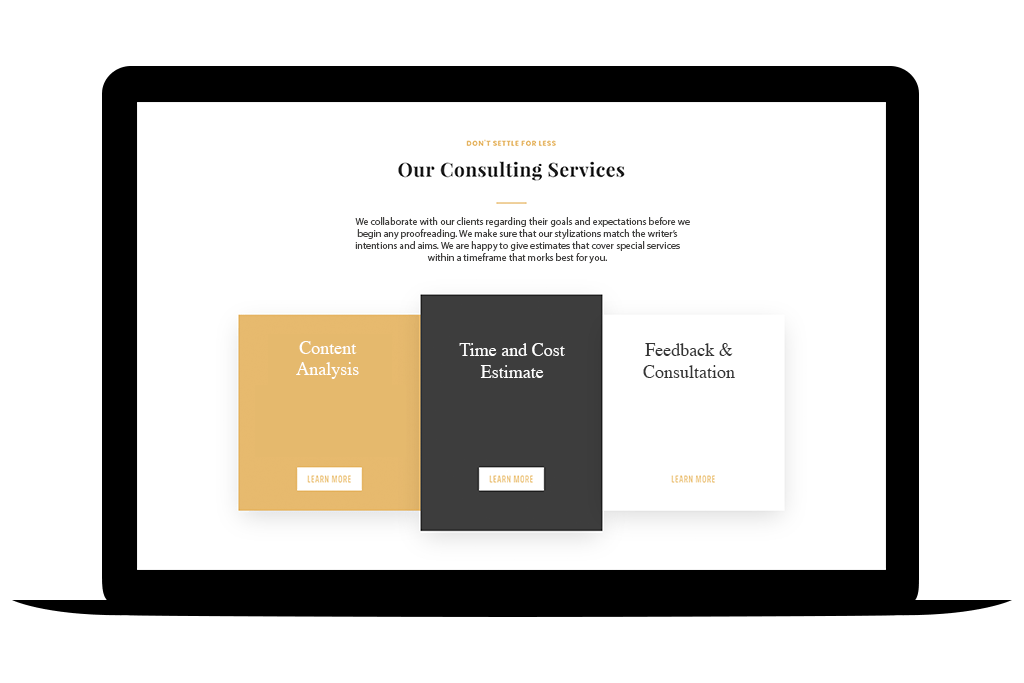 "As a result of our team's study on fuel saving logistics, many companies have adopted our suggestions and are cutting down on greenhouse gasses. We thank Philip Harding for his proofreading contribution."
Nachi Subramanian – Researcher, Nottingham University
"Although our team are competent English writers, we were able to rely on Mr. Harding to ensure that our paper could get published without wasting any extra time and effert."
Munetaka Masuda, MD – Surgeon, Kyushu University Hospital
"Planet helped improve my composition and gave me more time to focus on my research without worrying about getting bad grades on my papers. In addition, my writing has improved and I'm now more confident when I do write."
Jason Harm – BSC, University of Iowa