Publishing Changes the World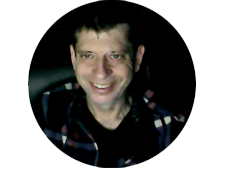 Philip Harding, Copyeditor 
The history of world civilization is marked by thousands of years of slow growth, followed by a rapid succession of revolutionary developments. In just a fraction of the time of previous worldwide developments, we now find ourselves in the midst of a digital revolution that is not only changing the way we live but even the way we think and communicate. The progress that we as human beings have made is in direct proportion to our ability to publish with ease and without hindrance.
Every writer has something to say. And there has never been a time in history when it has been easier to be heard. Publishing today is as simple as opening up a webpage or app, writing text, and clicking the Submit button. That text automatically becomes searchable to the world, making anyone an instant published author. If your goal is to influence, your job is halfway done.
To gain the most influence, your writing requires publishing through a house or an institution, which maintains standards and guidelines that must be met before your work can be deemed valuable enough to receive a professional publisher's backing. Going through a professional proofreading service such as ours can not only save you a lot of headaches when it comes time to publish: studying the feedback you get from proofreading will also make you a better writer and help you become more prolific. The more you have to say in your field, the more your work will shape its future. So let's get published!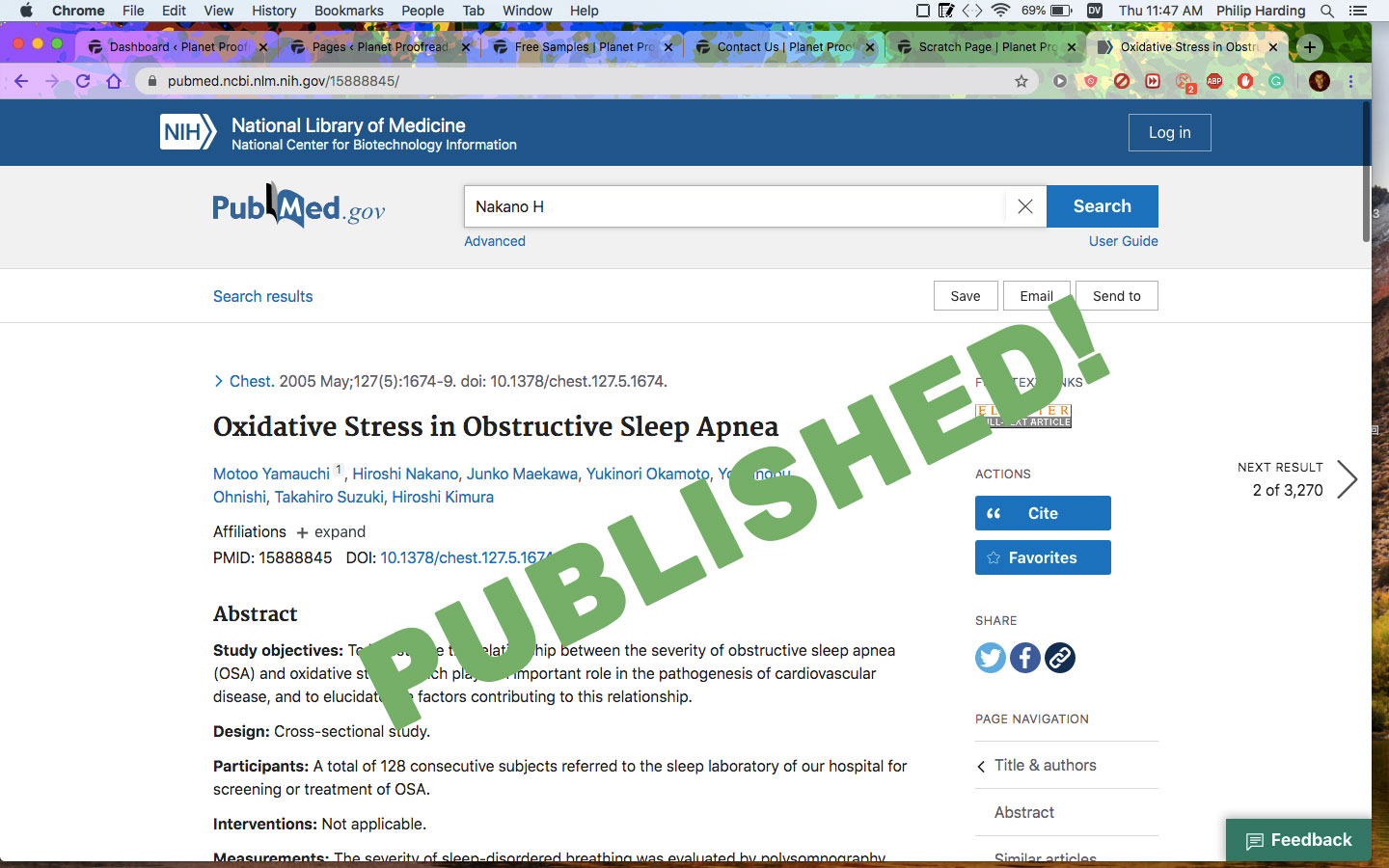 Published Articles Share your Work with the World.
Here is just one of our many articles published by Hiroshi Nakano, M.D., of Kyushu University in Fukuoka, Japan.
"Giving presentations is far from easy for me. However, I knew that the data I had was important and needed to be shared. I was helped not only in my language usage, but in speaking skills as well."
Do you want your articles to get published? Do you want to advance your career, and promote the field you're in ?
Subscribe to our newsletter.